In this WickedLocal.com article, Josh Fritz and Natascha Batchelor from Hartney Greymont, a Davey company, talk about beech leaf disease.  
Posted: May 05, 2023
Experts say beech leaf disease has the potential to "change the ecology" of Massachusetts with the threat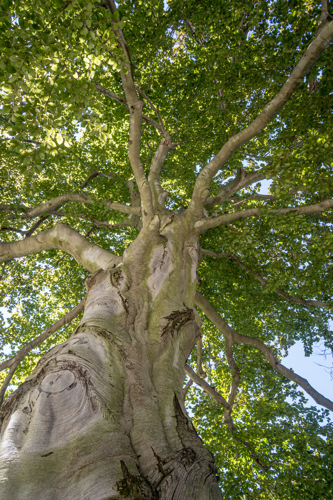 returning this season.  
The disease is known for decimating the beech tree population in rapid fashion.  
"It's growing, and still pretty rampant," said arborist Josh Fritz, of Hartney Greymont, a Davey company, in Needham and a member of the Massachusetts Arborists Association. "Beech trees provide food for wildlife, so as they disappear, our ecology changes. People are really nervous about it."  
To read the rest of Josh and Natascha's comments, click here.