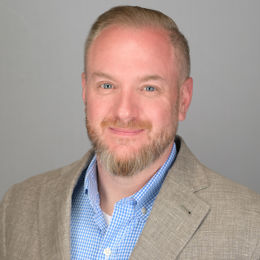 Richard Hilliard
Operations Manager
Richard joined Davey in 2021 as an operations manager. In his role, Richard oversees client communications and relationships in New Jersey, Vermont, Rhode Island, Massachusetts, and Virginia. Starting in the industry in 1998, Richard has gained the skills needed to make strategic decisions, encourage team building, and solve critical operations issues and processes to improve results.
Certifications
Get In Touch With Us!
We pride ourselves at Davey Tree on providing prompt, professional and personalized service from certified arborists that live, work and engage in your community. Contact one of our Davey Tree specialists for your residential, commercial, utility, or environmental needs.