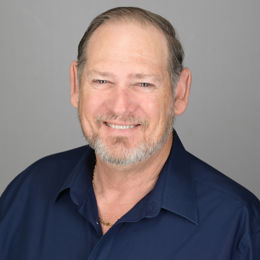 Marvin Hassell
Senior Vice President, Gulf Region
Marvin Hassell joined Davey in 1979 as a groundsman. Since then Hassell has been promoted to senior vice president, where he oversees various accounts throughout Davey's Gulf region. Hassell has held several positions at Davey, including foreman, supervisor, area manager, and regional manager. Overall, Hassell has 39 years of experience in the industry.
Hassell is a 1986 graduate of the Davey Institute of Tree Sciences.
Certifications
Get In Touch With Us!
We pride ourselves at Davey Tree on providing prompt, professional and personalized service from certified arborists that live, work and engage in your community. Contact one of our Davey Tree specialists for your residential, commercial, utility, or environmental needs.