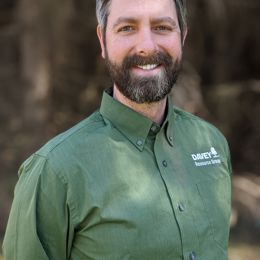 Joel Morey
Project Manager
Joel Morey joined Davey in 2008 as part of the joint use inventory team and has since been promoted to project manager. As a project manager, Joel oversees multiple projects within his division, acquires recurring work from his clients, and is part of the safety leadership team. Joel is able to establish great working relationships by adapting quickly to meet client needs.
Certifications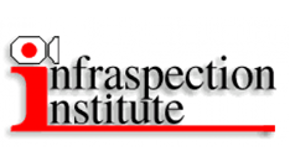 Certified level 1 Infrared Thermographer
Get In Touch With Us!
We pride ourselves at Davey Tree on providing prompt, professional and personalized service from certified arborists that live, work and engage in your community. Contact one of our Davey Tree specialists for your residential, commercial, utility, or environmental needs.