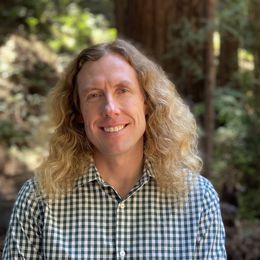 Jim Sienkiewicz
Project Manager
Jim Sienkiewicz joined Davey in 2020 as a consulting utility forester and has since been promoted to project manager. As a project manager, Jim manages the EVM and CEMA programs for the Sonoma Division and the estimating arborists throughout the north coast in California. In his role, Jim specializes in customer and client relations along with a broader scope of utility work in Sonoma County.
Certifications
Get In Touch With Us!
We pride ourselves at Davey Tree on providing prompt, professional and personalized service from certified arborists that live, work and engage in your community. Contact one of our Davey Tree specialists for your residential, commercial, utility, or environmental needs.