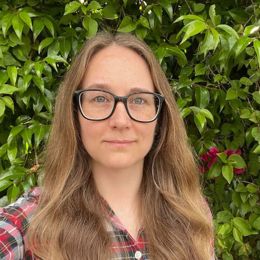 Jennifer Willette
Project Manager
Jennifer joined Davey as a consulting utility forester in 2017. She has since been promoted to project manager of the Kern Division for DRG Pacific Services LLC. She is an ISA Certified Arborist, and TRAQ certified. She has an associates degree in forestry and agricultural management and a bachelor's degree in environmental resource management and occupational safety management.
Get In Touch With Us!
We pride ourselves at Davey Tree on providing prompt, professional and personalized service from certified arborists that live, work and engage in your community. Contact one of our Davey Tree specialists for your residential, commercial, utility, or environmental needs.