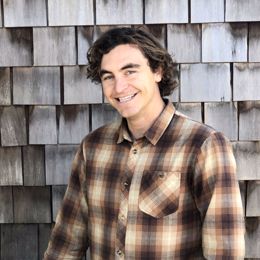 Cooper Harris
Project Manager
Cooper Harris joined Davey in 2018 as a utility vegetation management technician on the Pacific Gas & Electric (PG&E) Central Coast account, bringing with him previous experience in the UVM industry. With his commitment to excellence, Cooper distinguished himself as a key member of a team that responded to the needs of a new client in PG&E's South Bay, ultimately resulting in DRG's acquisition of the territory. Cooper was soon promoted to a field supervisor position in 2019. Most recently, Cooper acted as a project lead working with Davey's PG&E Southern Transmission teams. In 2021, Cooper was promoted to project manager.
Get In Touch With Us!
We pride ourselves at Davey Tree on providing prompt, professional and personalized service from certified arborists that live, work and engage in your community. Contact one of our Davey Tree specialists for your residential, commercial, utility, or environmental needs.